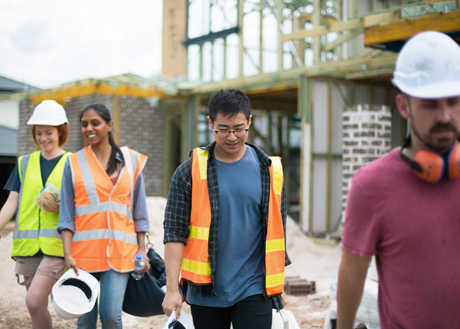 Resolve is an independent and local Rehabilitation Provider accredited with WorkCover WA.
We are a boutique company, staffed by highly experienced Consultants who are experts in workplace rehabilitation, injury management and injury prevention services. Our team consists of qualified Organisational Psychologists and Occupational Therapists.
We provide outcome focused, individualised programs and services to ensure all our clients achieve their rehabilitation goals.
This may include:
Ergonomic assessments and equipment
Development of return to work programs
Workplace consultations and coaching
Fitness for work programs